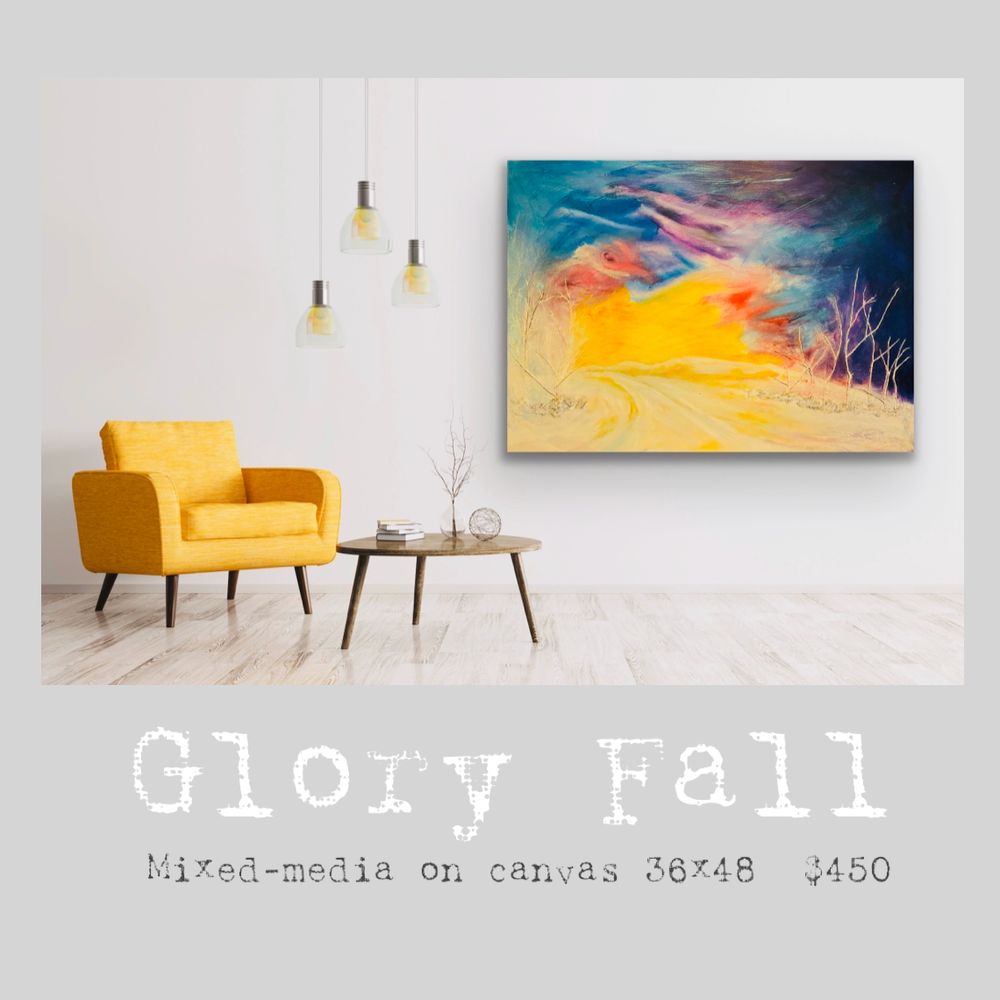 Visions, dreams, land, sky, botanicals...and people. My art background includes working as an illustrator along with serving as a fine arts teacher and school principal on the rugged banks of the remote, unspoiled Draanjik or Black River...surrounded by the vast pristine Arctic landscape, brilliant auroras, and silent darkness. May the light of heaven shine!
For more information or purchase please message through the contact page. Prints of my paintings are also available.
My art on worship scarf/flags...most are about 34x48, shimmery, beautiful, and $50.