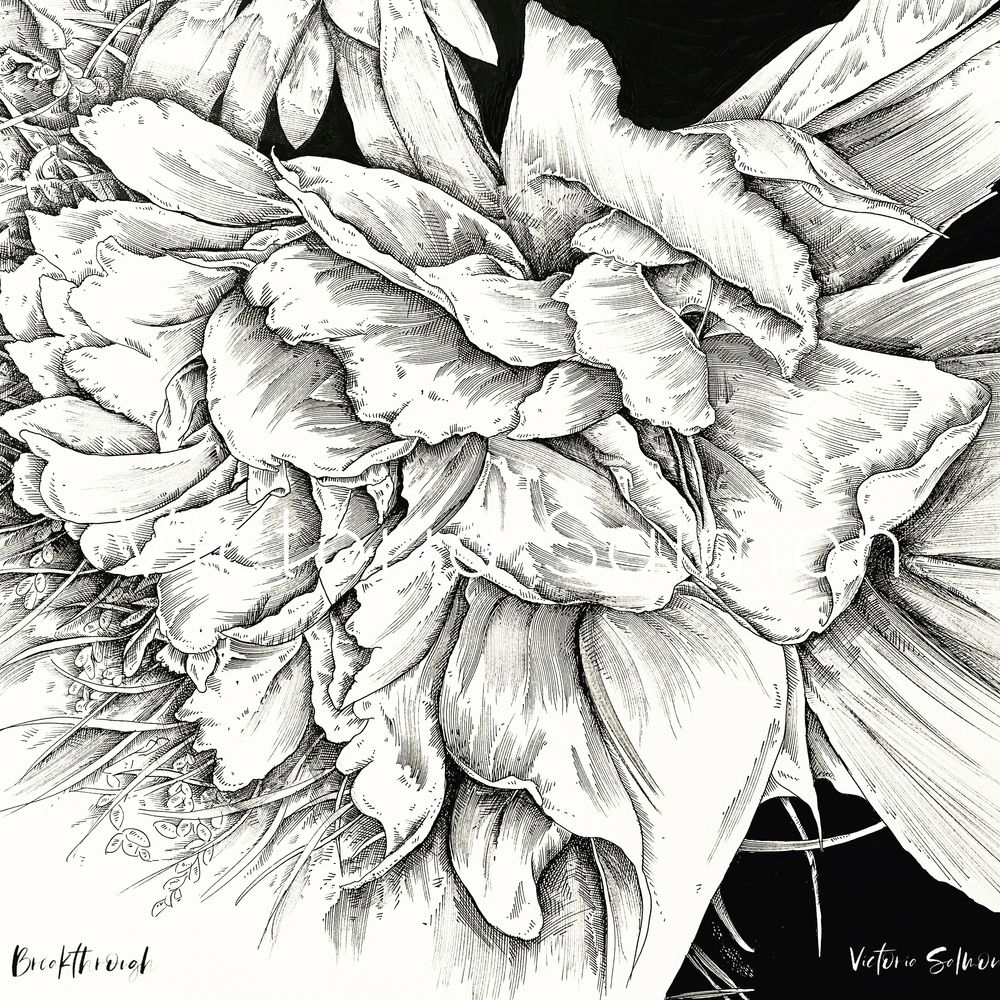 Welcome! I am a visual artist, musician, and K-12 art teacher in Alaska. 
Here you will find Art in The Spirit workshops along with paintings that  blend pen/ink drawing, spontaneous color, and texture on canvas and fine fabrics. I play improvisational piano and sing too. 
Also, there's lodging in Salmon's Guesthouse for your visit to the heart of Alaska.
Scroll down for details!